Dental Chiang Mai, Thailand
Dental Chiang Mai services:
Our dentist chiang mai team provide quality advanced dental services in a safe and friendly environment. We are very cost effective with much lower fees than in the West, but with the same superior quality!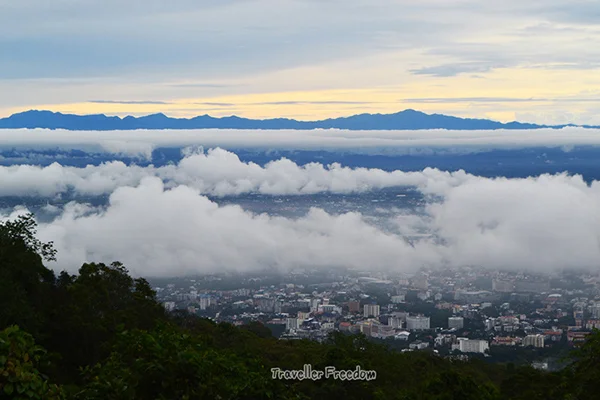 Why choose dental treatment in Chiang Mai?
Chiang Mai, known as the Rose of the North, is the economic communications cultural and tourism center of Northern Thailand. It is calm and peaceful and this is evident in the kindness of local people. Chiang Mai is uniquely charming with a heritage of hilltribes, wood-carving factories and the country's largest village of traditional handicrafts, including the famous umbrella painters.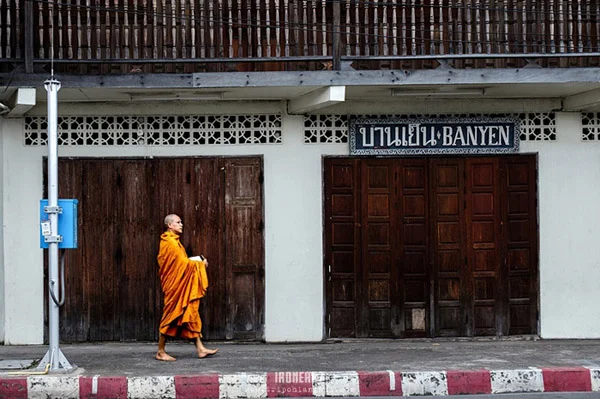 Chiang Mai is a perfect city for all types of tourists and you can enjoy modern life in the city, or quickly escape to country life, in the forested mountains nearby. Every year, Chiang Mai attracts millions of visitors, with it's beautiful and historical culture.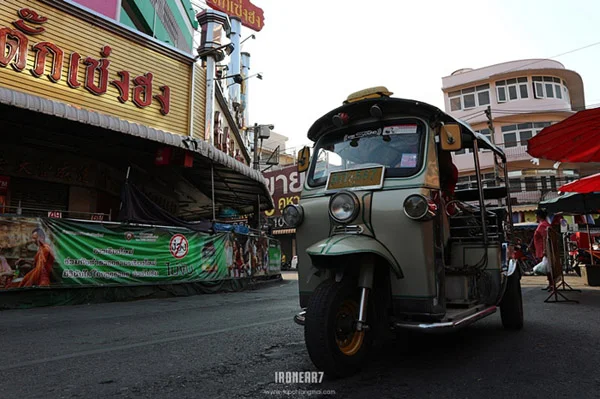 But, Why not combine your holidays in Chiang Mai with some cosmetic dental work such as Veneer, denture, dental crown or dental implant? If you are not happy with your current smile, or have any other problems with your teeth, take a moment and consider that our fees are well below those in your home country but they buy the same great Western quality you expect and deserve! Dentist Chiang Mai speak English and are waiting to provide you with top quality dental work Chiang Mai in a relaxing and friendly setting.
Cost Effectiveness of Chiang Mai :
Chiang Mai is particularly attractive because it offers saving thay you cannot find in other places in Thailand. Accommodation in Chiang Mai is cheaper than in other tourist places like Phuket or Bangkok.
Travel to and from Chiang Mai :
Getting to and from Chiang Mai is simple and inexpensive. You can get to Chiang Mai by regular bus, luxury VIP bus, all classes of train, Low cost airlines, and full service airlines. You can travel by day to enjoy the countryside by bus or train, or by night on overnight busses or trains. If you are pressed for time, you can travel by plane for as little as $25 US, which takes only 45 minutes!